Psyche is a place of expression, sharing, learning and connection.
This is the culmination of many incarnations of message boards for me. How is this one different? Simple. It will be more like an interactive magazine with content from you and me and lots of people hopefully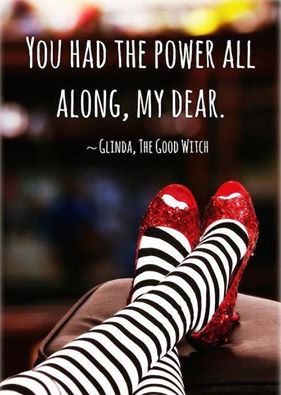 This isn't a 'New Age' site.
It is that place you go when you have exhausted all the resources surrounding you but you still want to know more.
The content I post is inspired by my experiences.
I don't feel driven to prove anything, convert anyone, or seek approval.
Like a magazine, it is purely a site for entertainment. You might scroll through and find something that interests you, or choose a random topic. Maybe you will read all the threads in one section or chronologically start at the beginning, working through to the end...there are no right or wrong ways to interact with the material here. It is all personal choice.
My one request is that you approach what you find here with an open mind and respect the differences.
Communication is vitally important as we move forward together on and with this planet. Multimedia and technology have made the world a smaller place and given us greater access to one another. Our lives are over run by information. Discernment is a must. Sometimes silence speaks loudest reconnecting us to what truly matters and what is in our hearts and minds. Always remember you have free will and choice, so take what resonates and leave what doesn't.
Namaste